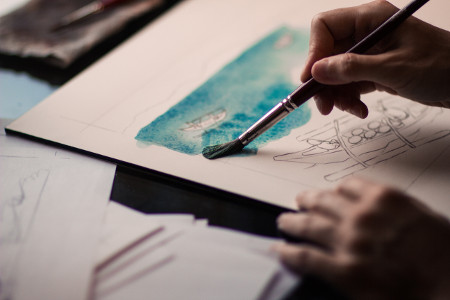 "The 17 Essential Qualities of a Team Player" is a book written by John C. Maxwell. In this book, Maxwell explores the characteristics and qualities that make an individual an effective and valuable team player. He identifies 17 key qualities that are essential for anyone looking to work well within a team environment.
The book provides practical insights, real-life examples, and actionable advice on how to develop these qualities and become a more valuable contributor to a team. Maxwell emphasizes the importance of teamwork in achieving success in various aspects of life, including business, sports, and personal relationships.
Some of the qualities discussed in the book include adaptability, commitment, communication, dependability, and selflessness, among others. Each quality is explained in detail, and readers are encouraged to assess their own strengths and areas for improvement.
"The 17 Essential Qualities of a Team Player" is a valuable resource for individuals who want to enhance their teamwork skills and become more effective collaborators in both professional and personal settings. It's one of the many books by John Maxwell that focus on leadership, personal development, and building strong interpersonal relationships.